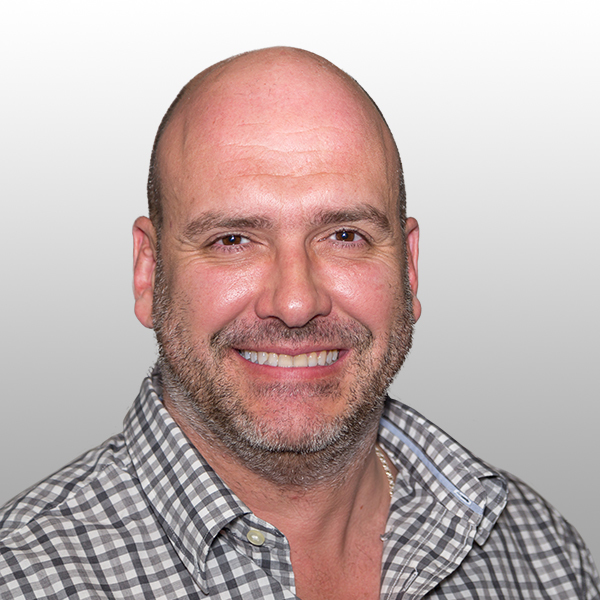 Marco Valente
CEO
As the company's CEO, Marco is PFK's compass and is behind the wheel of the company's growth and success. He drives brand and product innovation, partnerships and customer relationships with both skill and the sincere understanding that effective sales, marketing and technological innovation comes down to team work.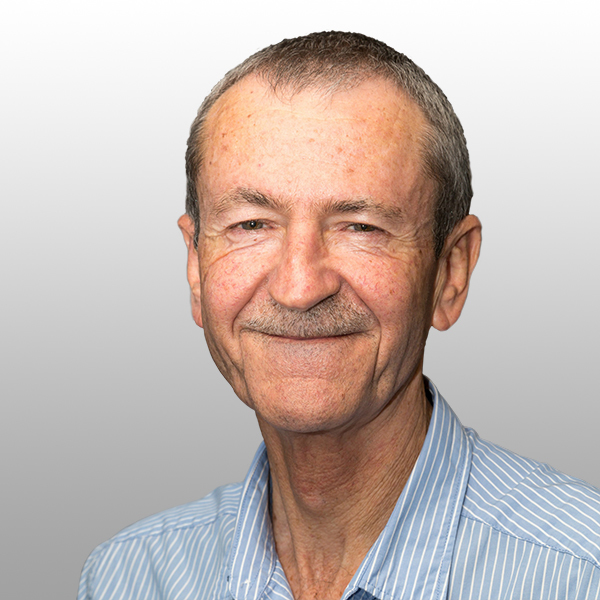 John Abbott
COO
As our Chief Operating Officer, John has the mammoth task of running our factory, ensuring we cross all the T's and dot all the I's, constantly driving PFK into the future; whilst ensuring that every process and product adhere to global quality standards.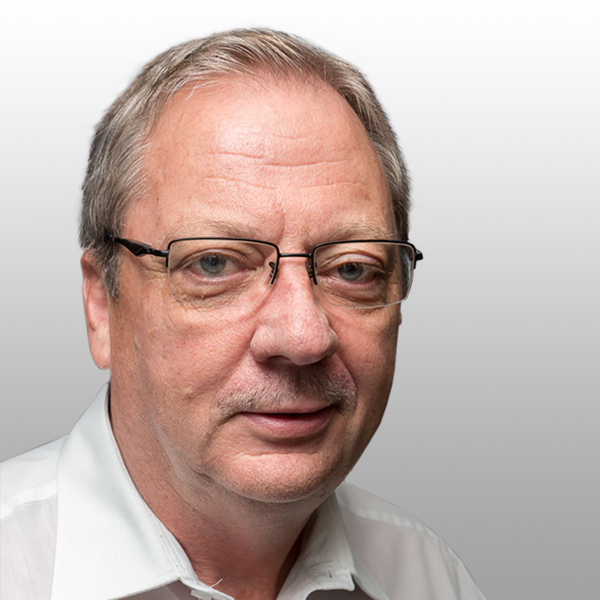 Alan Sullivan
CTO
Head of our Research & Development, Alan drives innovation and technological advancements, working together with a team of world class engineers and technicians to ensure PFK's products and solutions remain cutting edge.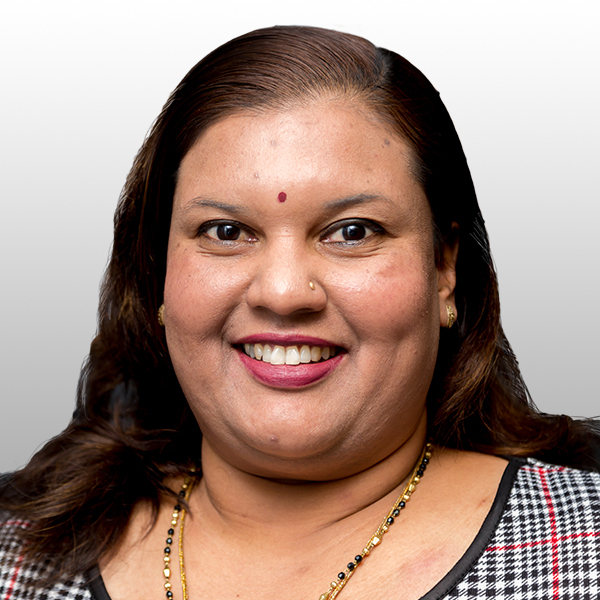 Rushka Mahadeo
HRD
As the Human Resources Director, Rushka is the thermometer of PFK, ensuring that every executive decision made in the company holds true to our vision and goals.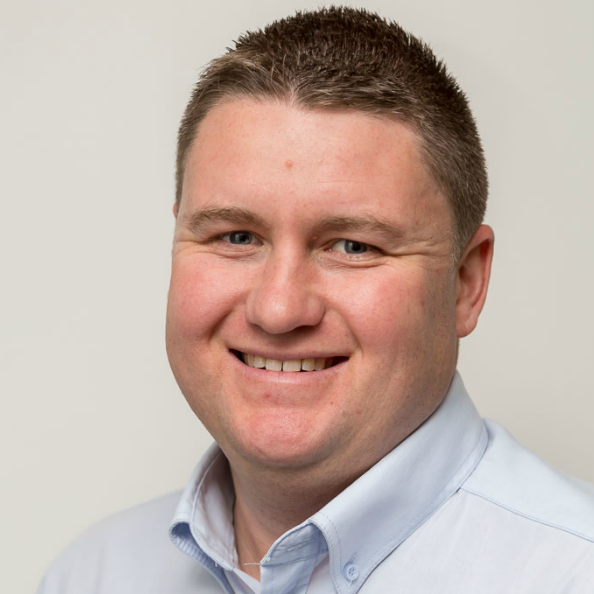 Craig Henery
CFO
Craig has recently joined the team and heads up PFK's Finance and Business Systems departments, together with serving on the PFK Board of Directors. He has worked hard with the team to drive our business to greatness and has made significant strides towards this.