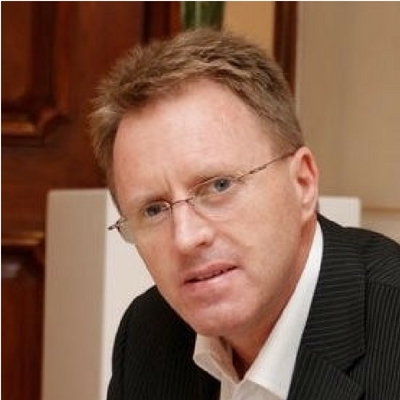 Rodger Warren
Group Chief Executive Officer
Rodger brings his experience of more than 30 years of successful experience in leading and running large multi-disciplined enterprises with consistent and excellent financial performance achievements to PFK Electronics.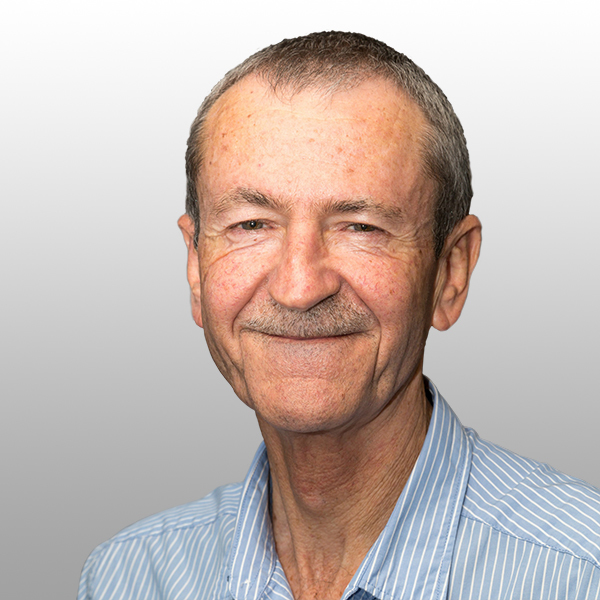 John Abbott
Group COO
As our Chief Operating Officer, John has the mammoth task of running our factory, ensuring we cross all the T's and dot all the I's, constantly driving PFK into the future; whilst ensuring that every process and product adhere to global quality standards.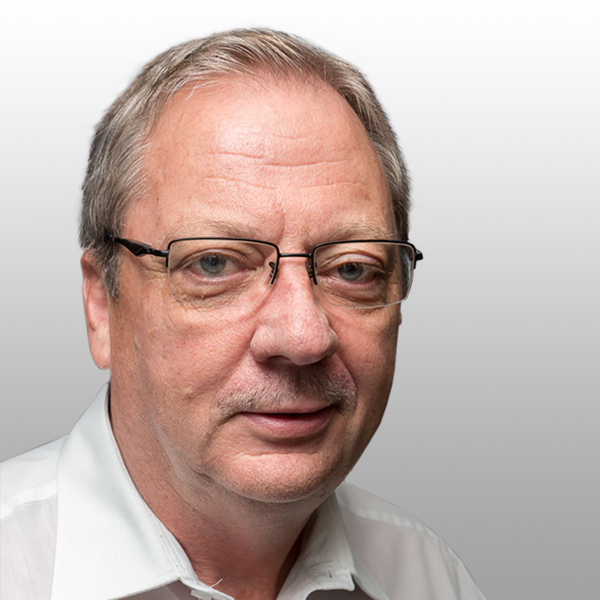 Alan Sullivan
Group CTO
Head of our Research & Development, Alan drives innovation and technological advancements, working together with a team of world class engineers and technicians to ensure PFK's products and solutions remain cutting edge.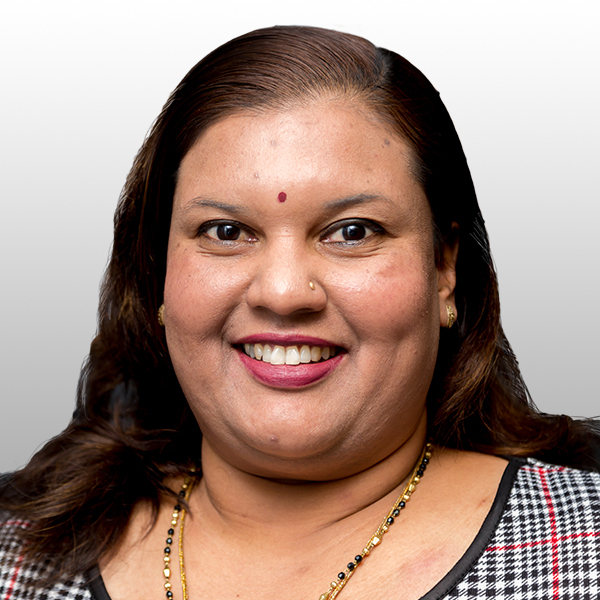 Rushka Mahadeo
Group HRE
As the Human Resources Executive, Rushka is the thermometer of PFK, ensuring that every executive decision made in the company holds true to our vision and goals.