PFK Shurlok supplies a variety of custom OEM products.
About
PFK Shurlok is a world class designer and manufacturer of OEM (Original Equipment Manufacturer) products, with unparalleled production capabilities and proven quality standards. The business has an impressive array of awards and certification from a substantial list of globally recognised vehicle manufacturing brands.
Established in the 1969 Pi-Shurlok had already garnered international acclaim, but when PFK acquired it in 2012, rebranding it to PFK Shurlok, the product offering was extended.
Our production facility boasts an average SMD placement capacity of 150 000 components per hour and state of the art equipment from PCB loaders and conveyers to Laser PCB coding, Flying Probe ICT, X-ray inspection and more. We are committed to maintaining an ISO 9001 and ISO/TS 16949 compliant Quality Management System, and we are the go-to OEM supplier for most of the major motoring brands, with awards from Ford, Toyota, Volkswagen, BMW and others.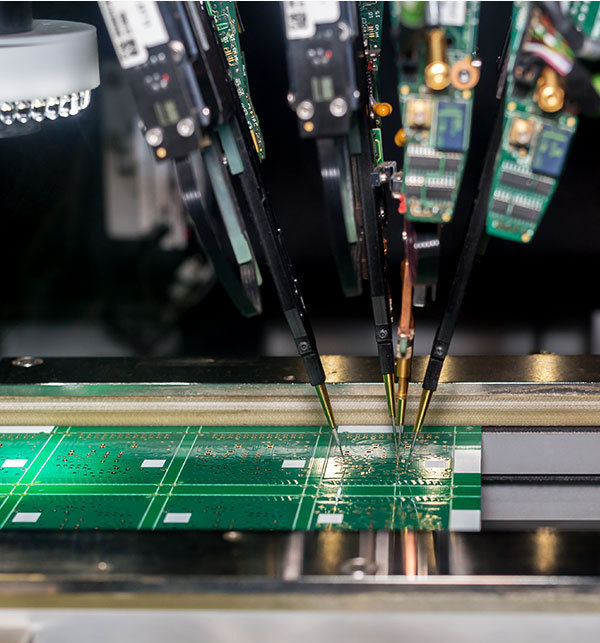 OEM vehicle security systems sold directly to the vehicle OEM market
OEM-approved vehicle security systems for after-market installation
CANBus IO Expanders and Gateways (dock-side and after-market)
Engine and Gearbox Control Units (a variety of PFK Shurlok and license-built IP67 ECUs)
Instrument Clusters (designed or built-to-print)
ISO/TS 16949
ISO 9001
ISO 14001
FORD Q1
IPC 610 compliant
VDA-6.3 compliant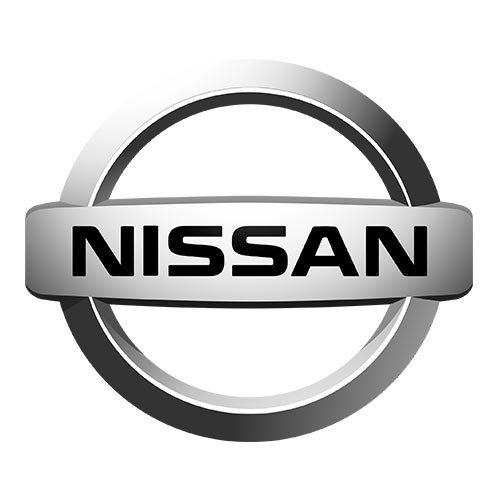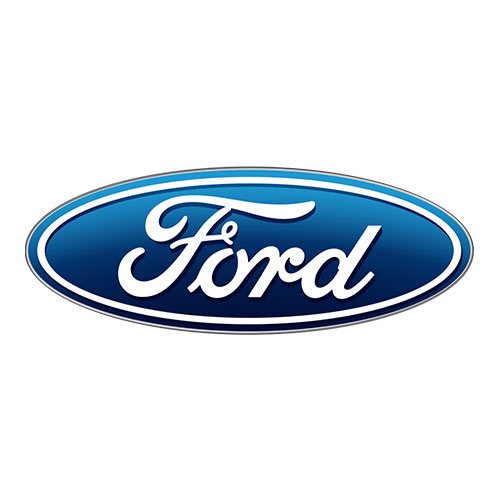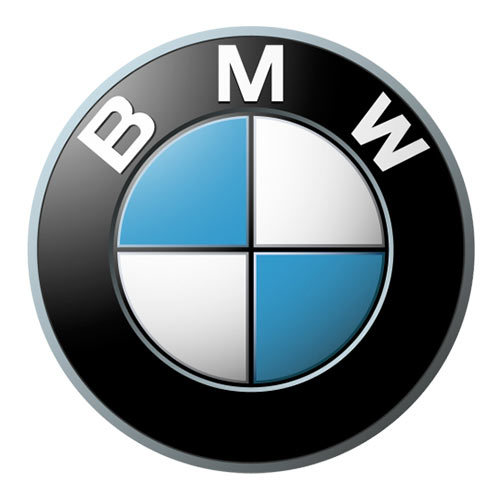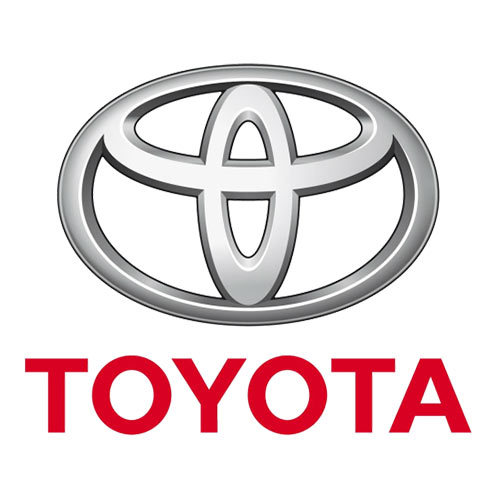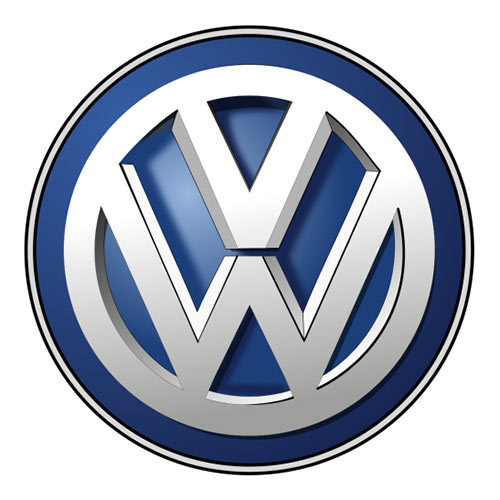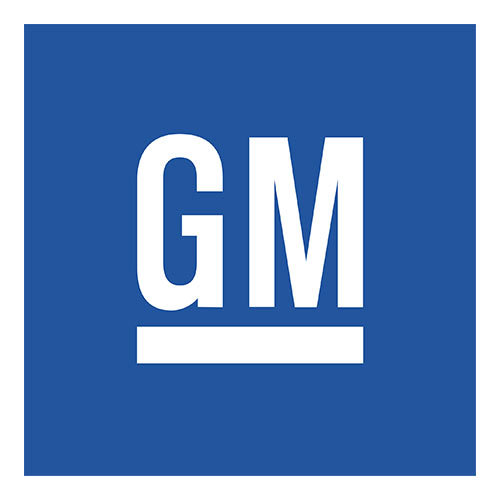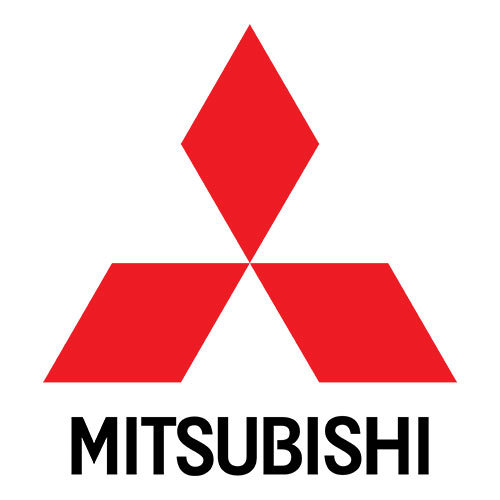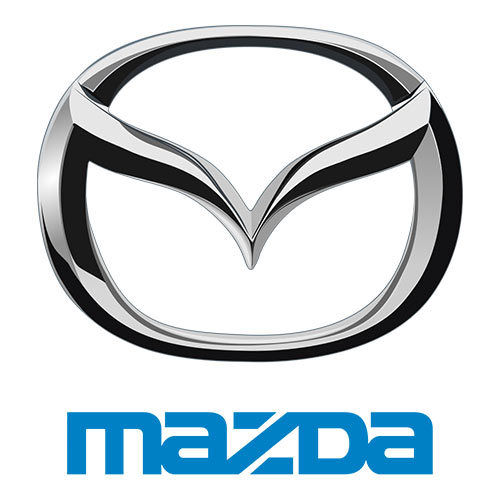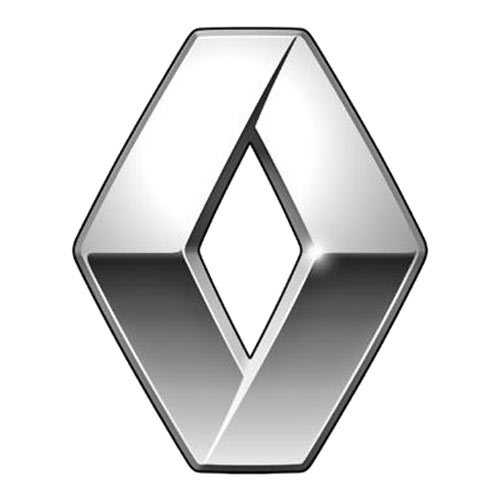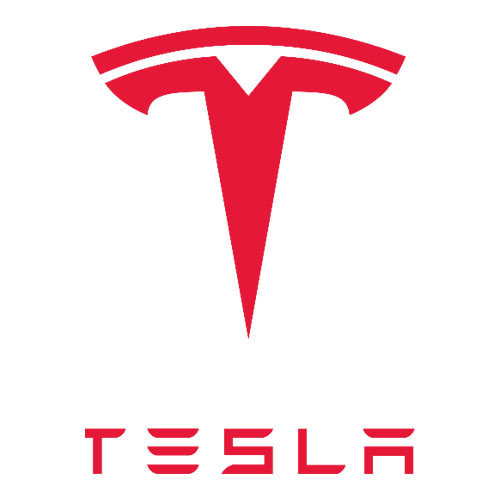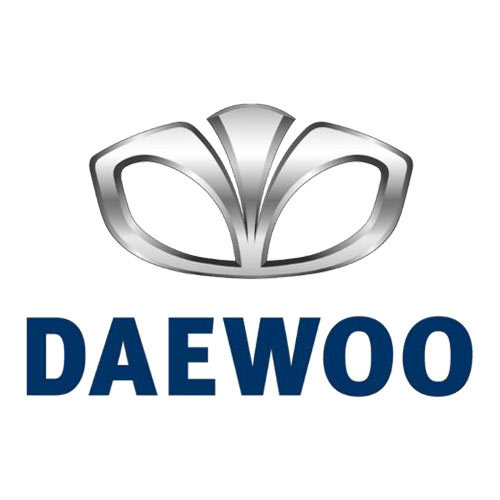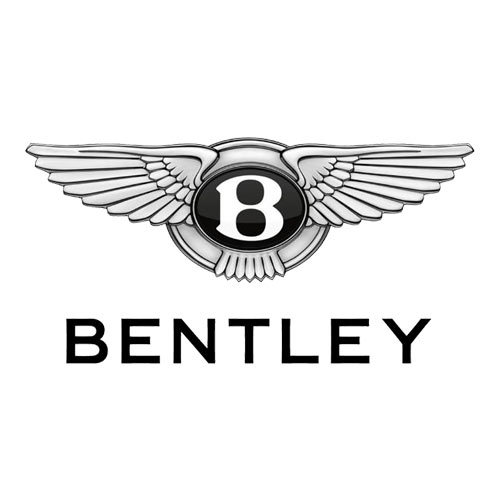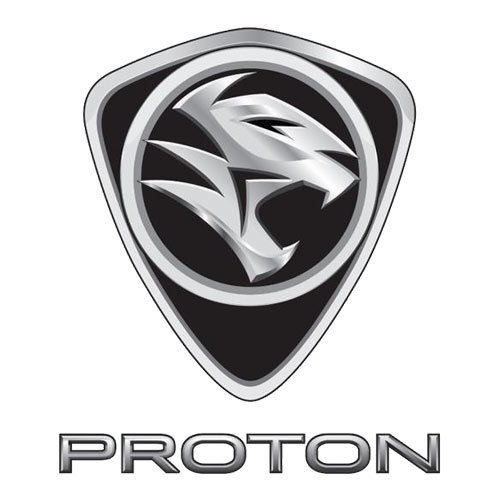 Top Technology 100: Winner of the Department of Science & Technology Minister Award for Overall Excellence Large Enterprise Award (2017)
Top Technology 100: Winner of the Black Canvas International Award for Sustainability (2009, 2011 & 2017)
Technology Top 100: Winner for Excellence in the Management of Systems for Large Enterprises (2007, 2008, 2011 & 2017) 
Technology Top 100: Winner of the MTN Award for Excellence in the Management of Innovation for Large Enterprises (2012, 2013 & 2017) 
KZN Exporter of the Year Award: Finalist BBBEE Large Category (2017)
Top Technology 100: Finalist in the Excellence in the Management of People Large Enterprise (2017)
Top Technology 100: Finalist in the Management of Technology (2016 & 2017)
Top Technology 100: Winner of Management of People and Sustainable Performance in the Large Enterprise Category (2016)
General Motors South Africa: Supplier of the Year Award (2005, 2007, 2008, 2009, 2015, 2016 & 2017)
KZN Top Business Award: Large Category (2010 & 2013) 
Automechanika SA Innovations Award: Gold Award Winner (2013) 
Technology Top 100: Winner in the Management of Innovation (2012) 
KZN Exporter of the Year Award: Winner Large Category (2009, 2010 & 2011) 
Automechanika SA Innovations Award: Silver Award Winner (2009)