A leading enabler of our partners through the leveraging of innovative solutions.
---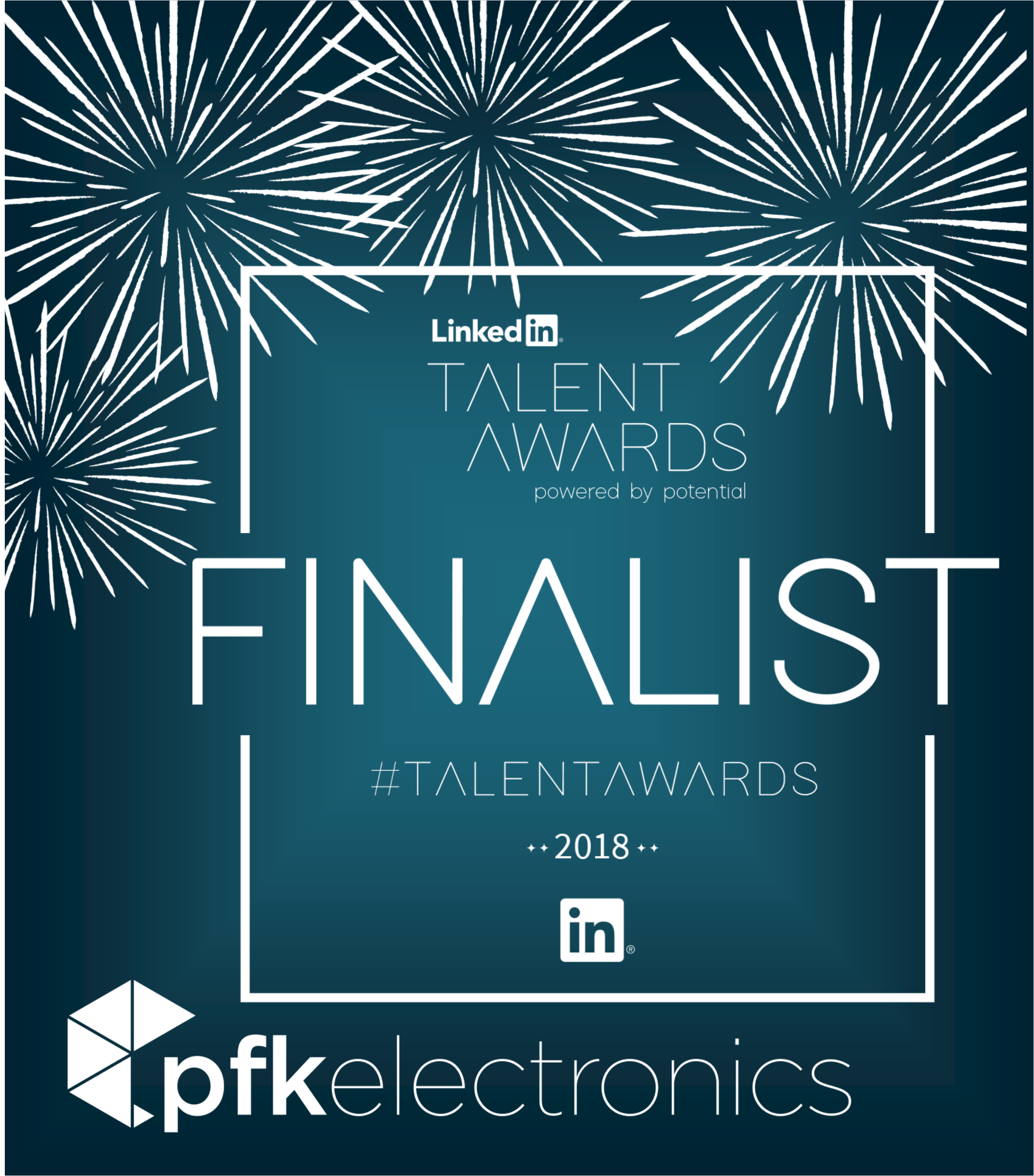 Oct 08, 2018
PFK LinkedIn Talent Awards Finalist
Hiring and retaining the best talent has, and will always be, a key area of focus for PFK Electronics (Pty) Ltd. Partnering with LinkedIn has been a m...
Read Full Article
View all articles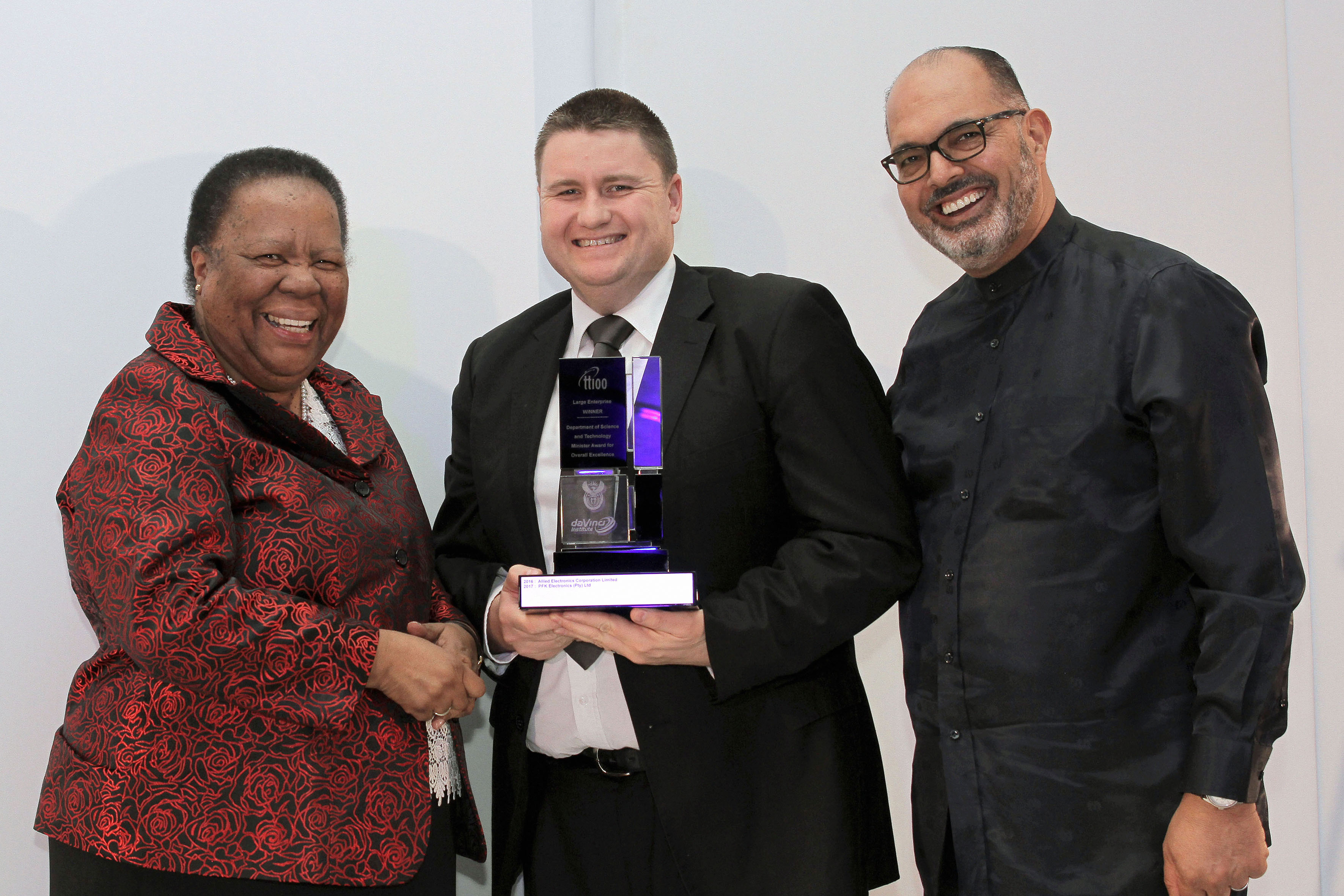 Nov 22, 2017
PFK Wins Four Awards at the 2017 Top Technology 100 Even...
PFK Electronics attended this year's Top Technoloy 100 (TT100) event which was hosted in Johannesburg on 15 November 2017.
Read Full Article
View all articles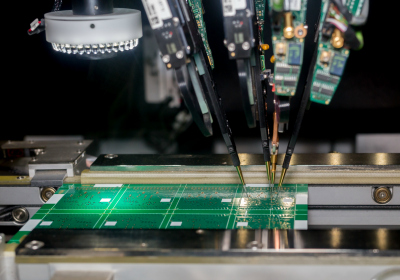 Aug 02, 2017
PFK's Profile in the Leadership Magazine
Marco Valente, CEO, discusses the role of innovation within the company and its vision of being a key strategic partner and business enabler in the gl...
Read Full Article
View all articles