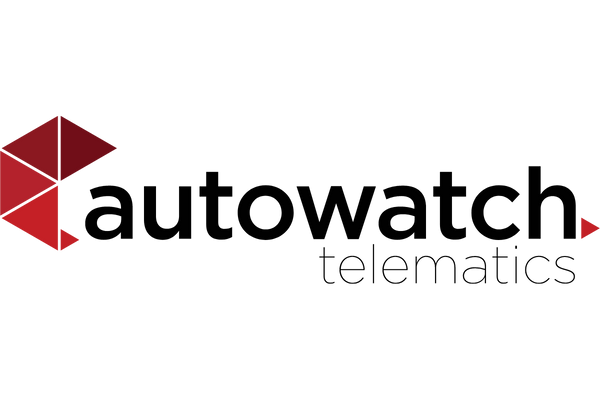 Autowatch Telematics offers an advanced video streaming telematics solution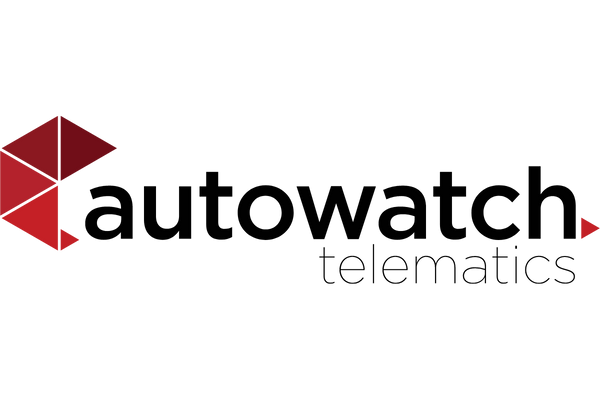 Autowatch Telematics offers an advanced video streaming telematics solution
What is Telematics? In short, it's the technology behind PFK's Autowatch Telematics innovative 852 Video Telematics solution offering, which utilises telecommunication devices and advanced algorithms to take tracking and video fleet management far beyond stolen vehicle recovery.
PFK originally spent many years designing and manufacturing tracking systems for major international companies. That wealth of experience was then channelled into building its own systems for the South African and global markets, including the innovative 852 Video Telematics system.
PFK is reliant on its national and international partners and distributors to sell innovative world class telematics technology, whilst we focus wholly on design, development and manufacturing of this world class technology, through our 'Powered by PFK' philosophy.
Read more
PFK's successes have always been a result of strong channels developed through deep local and international partnerships, and PFK has adopted this model for Telematics as well. This means that the telematics market locally and abroad can take full advantage of PFK's locally based design and manufacturing expertise, to leverage world class tracking and video telematics products through our OEM approved manufacturing facility in Pietermaritzburg. PFK's core focus on design and manufacturing will continue to empower our partners through our 'Powered by PFK' Accredited Partner Programme.
Some partners take what we've already built and white label for resale through their own direct to market bundles or offerings. Alternatively, partners can design and build their very own product offerings through our facilities, leveraging the benefits of a local, world class, rand based manufacturing facility that has over 30 years' experience in electronic design and manufacture.
PFK partner with Afrisist as our Monitoring and Recovery Service Provider. Afrisist – Providing peace of mind is at the heart of everything we do, whether its responding to an alarm or fielding a customer query. With Afrisist at your service, you can rest assured that your satisfaction will be our number one priority. Our operators and nationwide ground teams, including cross-border teams and air support, are able to recover your assets. Please visit Afrisist Website for further details.
Read more
Autowatch 852 Video Telematics solution is a world leading state-of-the-art video telematics device that includes up to four cameras recording continuously, streaming camera footage to a white-labelled Web User Interface and Mobile App. A GPS is embedded into all recorded video data, with various fleet management reports, CANBus functionalities and the option of Bi-Directional Voice Communication. The onboard Solid State Hard Drive allows the storing of geographical and date/time stamped videos for over 200 hours.
Autowatch 814
VESA (Vehicle Security Association of South Africa)
ABS (Accreditation Bureau for Security and Safety)
Browse our other Products
Address
86 Armstrong Avenue, La Lucia, Umhlanga, KwaZulu-Natal, 4051, South Africa PFK is a leading electronics company, specialising in innovative automotive solutions.
+27 33 815 9800
86 Armstrong Avenue, La Lucia, Umhlanga, KwaZulu-Natal, 4051, South Africa