At PFK, we aim to be more than technology manufacturers – our goal is to be a key strategic partner and business enabler to our partners and end users by emphasising consistent innovation and quality in everything we do.
We are always on the lookout for the best and brightest recruits to join our family and help us drive our vision forward. As an industry leader, PFK prides itself in offering meaningful career paths and opportunities to the everyday heroes that contribute to our excellence and success.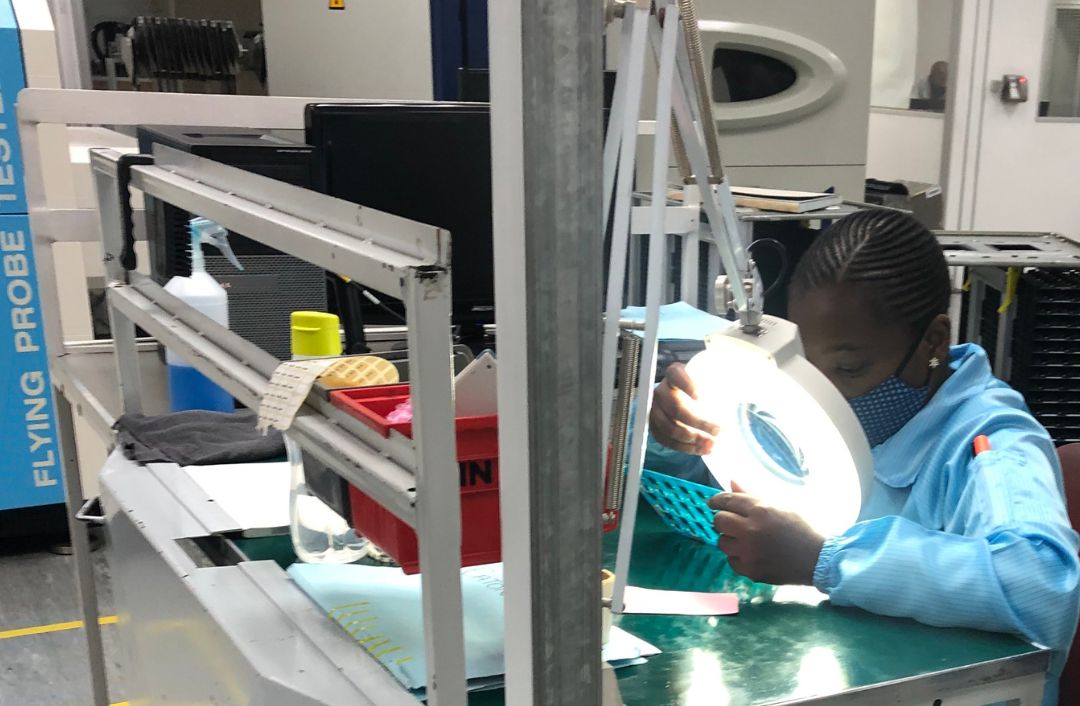 If you think you have what it takes to join the PFK family and help drive our mission forward, we would love to hear from you! Keep your eyes on our careers page to catch new vacancies as they become available.
View our Vacancies below or email your CV to careers@pfk.co.za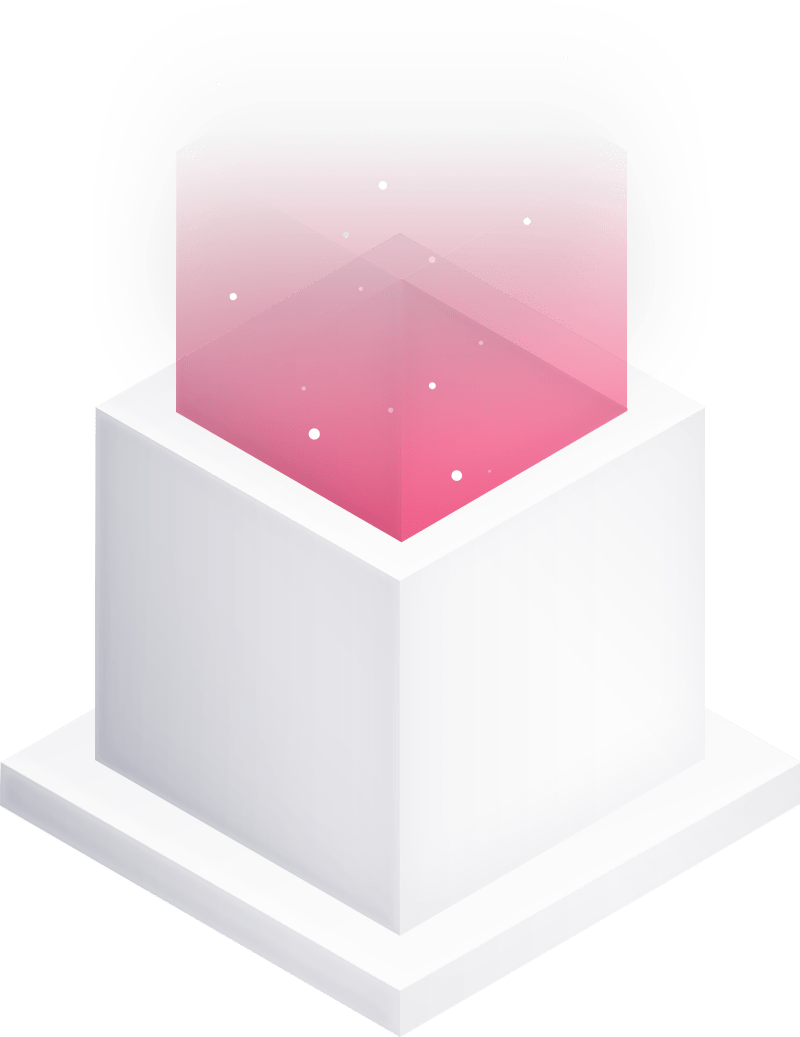 PFK Electronics values diversity in the workplace and commits to an organisational environment of inclusivity and respect for all who live by our values. As an employer, we also recognise the role we have to play in supporting transformation in South Africa and the extension of employment opportunities to all. To this end, the PFK Electronics Transformation Committee has been established to represent employees throughout the whole business in matters relating to Employment Equity, Skills Development and Diversity Management. Thereby fulfilling the requirements of the Employment Equity Act 55 of 1998 and the Skills Development Act. This committee serves to: 
Facilitate the achievement of the Transformation agenda and initiatives of PFK Electronics.
Create awareness of and support initiatives in relation to transformation.
Promote the advancement and empowerment of designated groups (previously disadvantaged groups, African, Indian and Coloured people, women and people with disabilities).
The core mandate is governed by the Employment Equity Act and the Skills Development Act.
Act as a custodian of company values and enable entrenchment of these values throughout the business.
Learn more about Our Company & Browse Our News Articles
Address
86 Armstrong Avenue, La Lucia, Umhlanga, KwaZulu-Natal, 4051, South Africa PFK is a leading electronics company, specialising in innovative automotive solutions.
+27 33 815 9800
86 Armstrong Avenue, La Lucia, Umhlanga, KwaZulu-Natal, 4051, South Africa